Our Team at Vapestorm has specialized in offering the highest quality and most reliable E Cigarette & E Liquid products. We only work together with professional, certified suppliers as we always check our sources carefully.
Our Top E Liquid Brands are Hangsen, Dekang, IVG, Vampire Vape and a lot more.
About the Company
Istvan, the founder of Vapestorm.co.uk and DNC-Ecigarette.co.uk, has been passionate about vaping since ever. His vision was to live his passion and build an own online vaping haven for his customers. That is why he has been supplying electronic cigarettes, e liquids and other vaping accessories to his customers since 2013.
Nowadays Vapestorm has become a Team of dedicated and helpful people, who
always have time for you.
Our Goal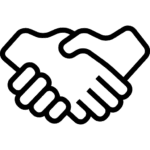 Building a strong relationship
with them, by making their
purchase experience personal,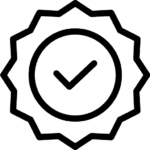 Offering high-quality products
from certified sources, as your
health is important to us.
At Vapestorm we have a lot of long-term Customers, who know and appreciate our attitude.
For us vaping is a lifestyle, therefore we do care about giving the best vaping
experience to our Customers.